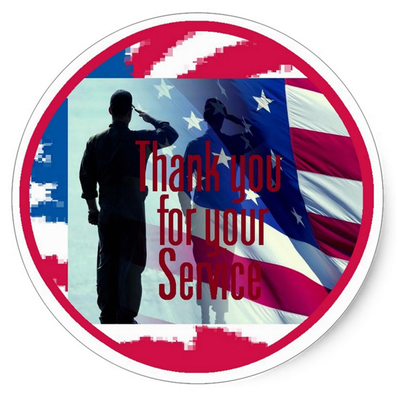 We are pleased to announce the arrival of the Military Library Cards. To become a Military Library Card holder, bring in a veteran designated Driver's license or ID, veteran ID, active military ID, or  DD-214 document. Benefits include $3.00 of free copies every *month as well as **late fees being excused.
*The free copies will reset on the first of each calendar month and do not stack.
**Please note that the waiving of late fees will only apply to items checked out at the White Cloud Community Library. This does not items in or sent to other libraries. Fees for damaged, stolen, or lost items will not be waived.